Asquith Mascot Bus - Mrs. Jones Back to Our Fleet

IF YOU NEED A VEHICLE FOR BRIDESMAIDS / GUESTS, Mrs. Jones IS JUST PERFECT.

• Ivory Parchment over Black
• Easy Access, Spacious Interior
• Side Mounted Spare Wheel
• Beautifully Sign-Written & Coach-Lined
• Lap Belts
• Generous Leg-Room
• The Only Asquith In The South For Hire
• Passenger Seating Capacity - 8 + Chauffeur



Well Sought After Wedding Addition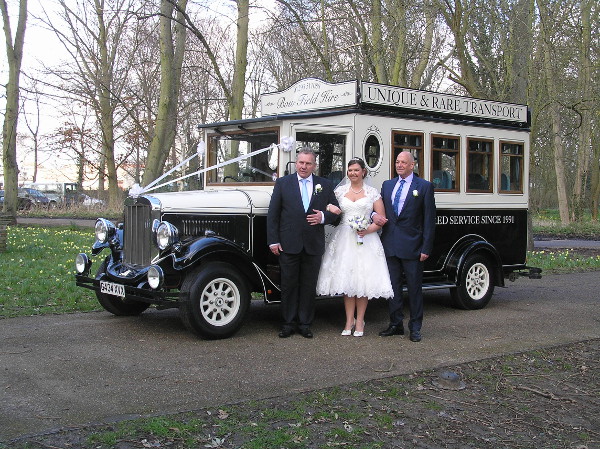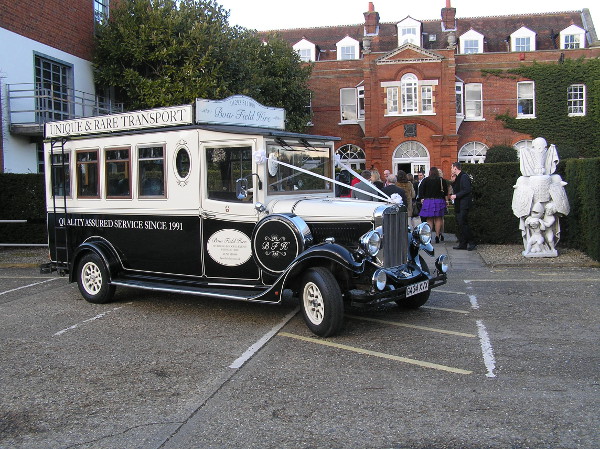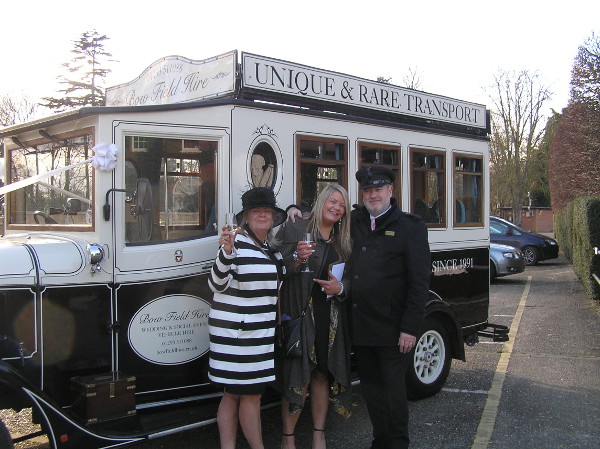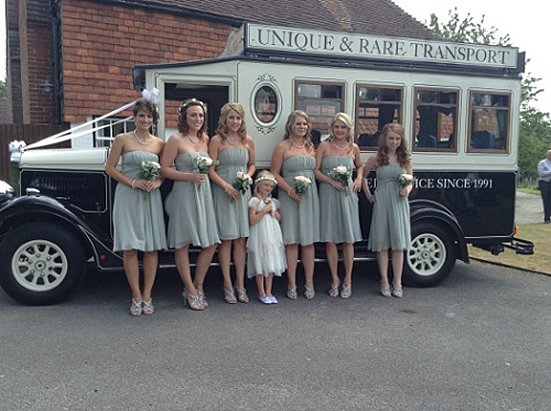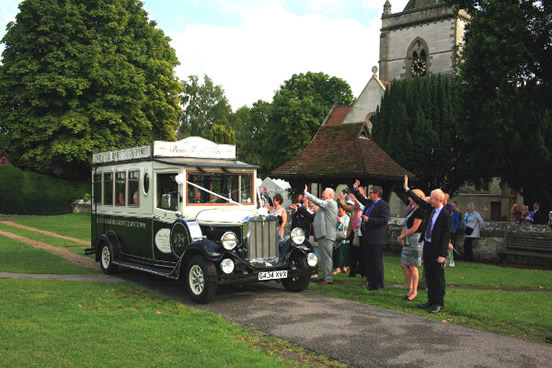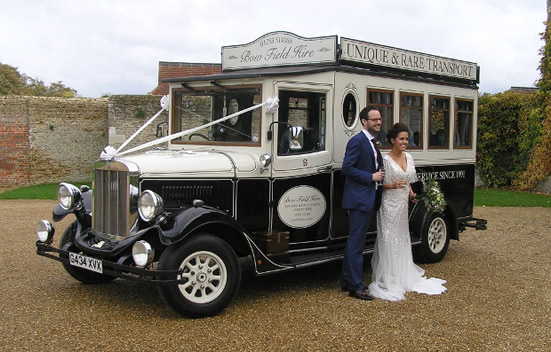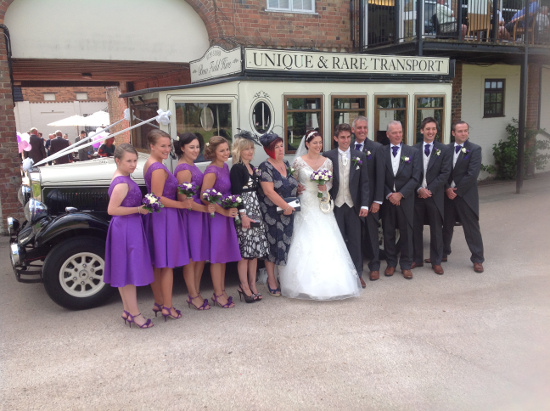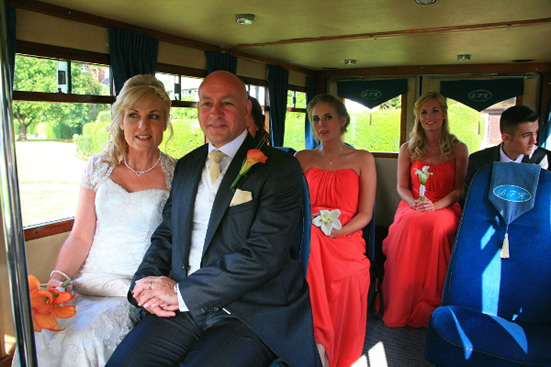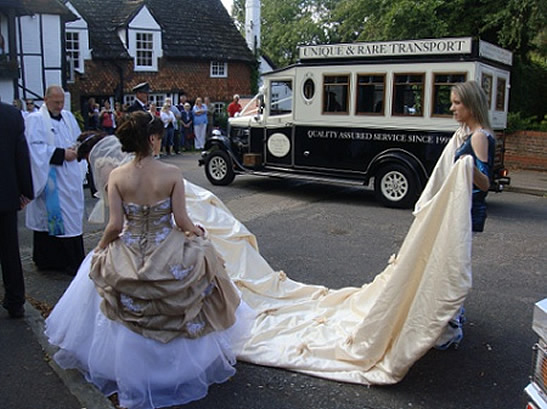 Asquith Mascot Bus
A fabulous, old fashioned, vintage bus, representing a bygone era of transportation - 'The Roaring Twenties.'
Finished in Ivory Parchment over Black with side mounted spare wheel and polished wood and brass tool box.
The easy access interior of the bus is extremely spacious and tailored with comfortable seating for 8 passengers, each seat having a lap belt and very generous leg-room.
The bus is beautifully sign-written and coach-lined throughout.
Being the only one of its kind in the south of England it is a well sought after addition to any wedding, whether it be for the Bride herself, her attendants and family or close friends.

Images, Text & Design Copyright © Bow Field Hire 2015